Incentives
All Participants
Souvenir T-shirt for all Spin4Kids Plus participants
BONUS! Complete your Online Registration in Spin4Kids Plus by January 19, 2015 and you'll be guaranteed to receive your shirt size/style when you check in at your event.
Team Captains
Team Captains will receive a long sleeve technical Spin4Kids Plus shirt if they complete the following by January 26, 2015
Register your team of 1 – 8 or ensure all team members are registered online
Team raises a minimum $500 in verified online donations (see FAQ)
Incentives for Individual Fundraisers
For Spin4Kids Plus 2015 we're offering fundraising incentives to thank you for your commitment to get Canadian kids active. To be eligible for the incentives the following is required:
Incentives will be issued for verified donations you collect online only – cash/cheque donations turned in on event day will not be included for the incentive program. Please refer to the FAQ section for details on verified donations
All online donations must be received by March 15, 2015 – this gives you a few more days post event to continue to get sponsors and reach your desired fundraising level
You will qualify for only one Fundraising Level, based on online donations received by end of day March 15, 2015.
If you've made a personal online donation, it will be deducted from your total in order to determine which Fundraising Level you've achieved. This is a requirement of Canada Revenue Agency.
All incentives will be sent out via Canada Post by the end of March 2015 to those who qualify.
Fundraising Levels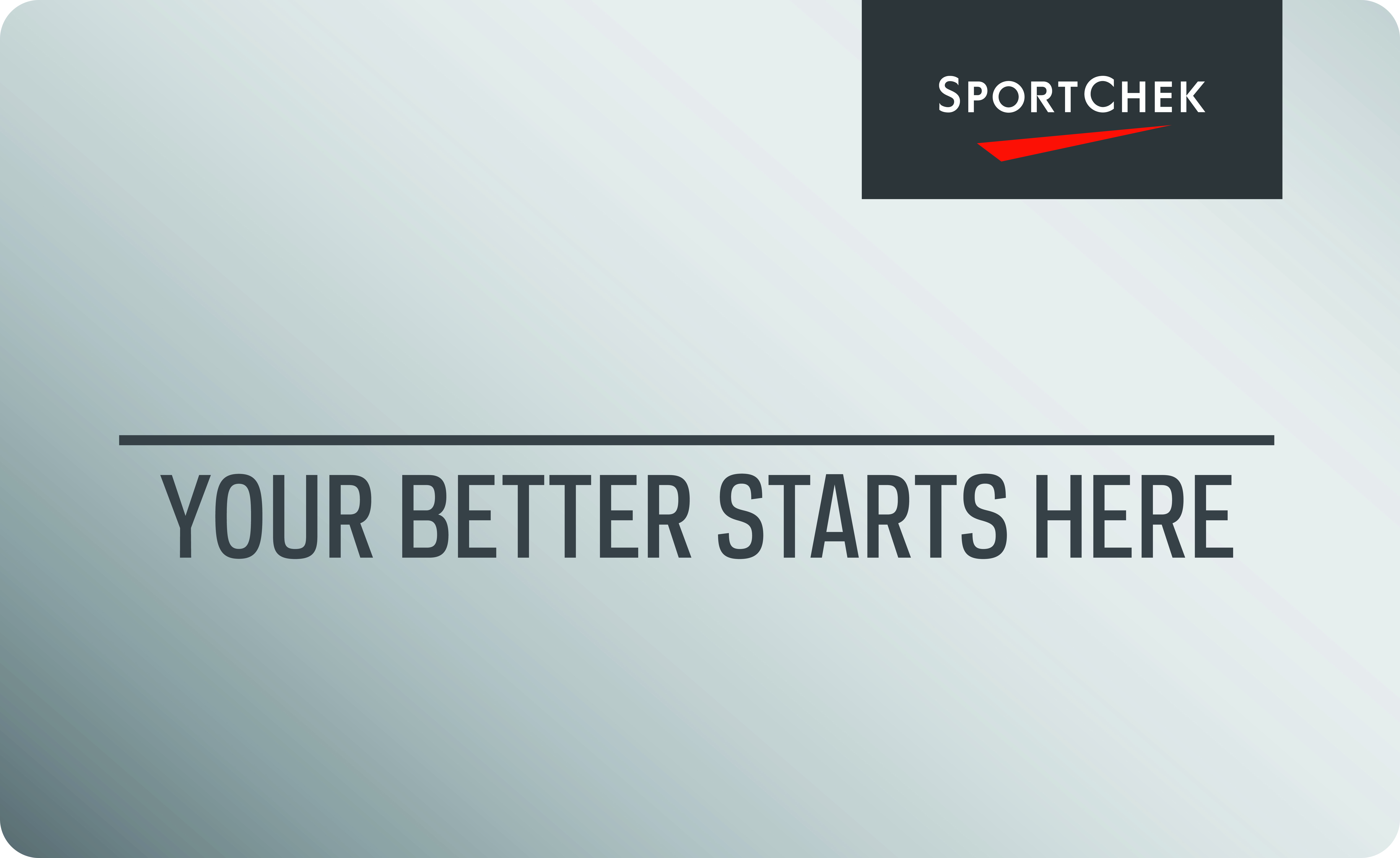 Raise $500 Receive $25.00 Sport Chek gift card
Raise $750 Receive $35.00 Sport Chek gift card
Raise $1,000 Receive $50.00 Sport Chek gift card
Raise $1,500 Receive $75.00 Sport Chek gift card
Raise $2,000 Receive $100.00 Sport Chek gift card