By becoming a Corporate Sponsor of the CIBC 401 Bike Challenge, your contribution can help us keep our expenses low so that more of the money raised can go directly to support our mission. In return, you will be prominently promoted as an official sponsor throughout the event.There are two ways you can sponsor our event:
Provide a cash donation to underwrite the expenses of the event
Provide an in-kind product or service, such as food, supplies, vehicles, media time; bus driver, bus transportation, medical personnel, communications staff, graphic designers, bike mechanics and bike related products.
The Toronto SickKids Hospital and Sarah's Floor at the Montreal Children's hospital who are the beneficiaries of the CIBC 401 Bike Challenge event, value all of their corporate partners. Without your support this event and the programs we support would not be possible. There are a wide range of corporate sponsorship opportunities within Cedars Cancer Institute. As a corporate sponsor, your support of the CIBC 401 Bike Challenge provides you with direct support of the paediatric cancer support and care facilities of the MUHC and visibility within communities from Toronto to Montreal. Click here to learn more and download our Corporate Sponsorship Package!
Title Sponsor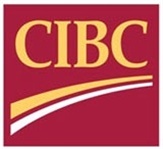 Platinum Sponsors

Silver Pedal Sponsors

Bronze Pedal Sponsor


In Kind Sponsors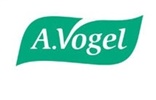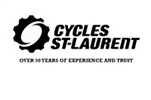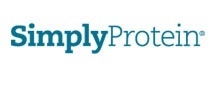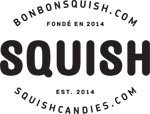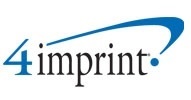 Event Generous Donors