Event Overview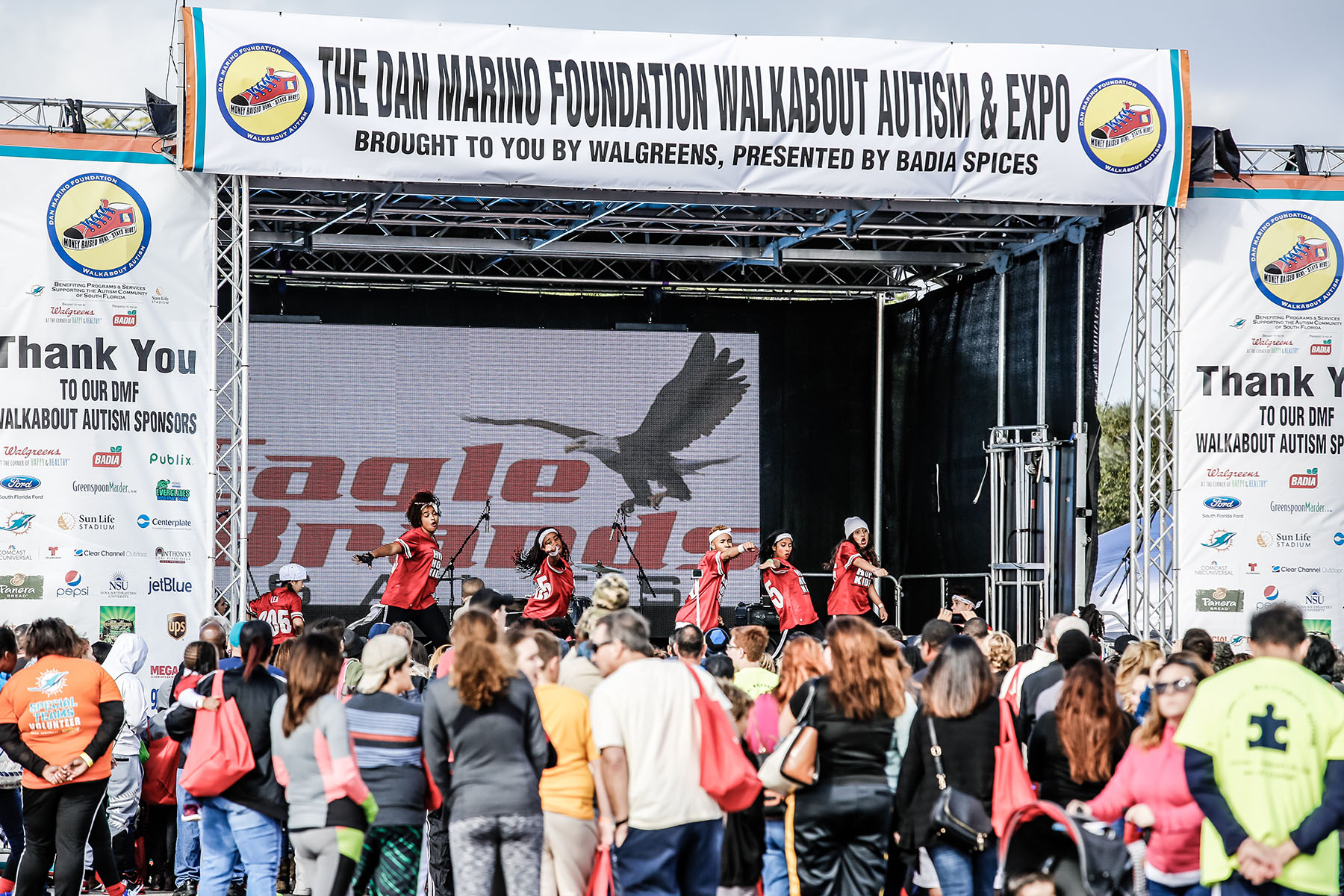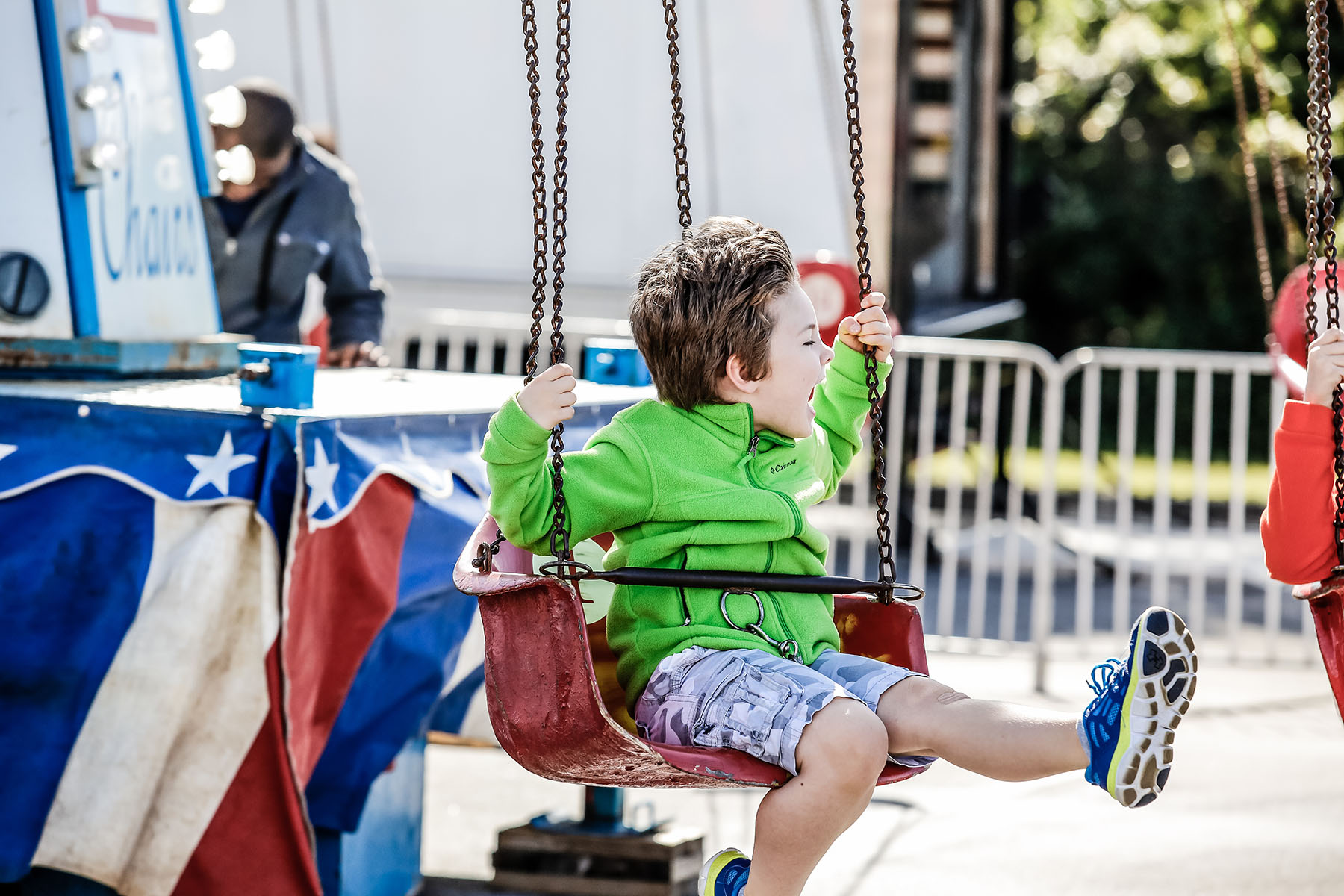 What?
The 8th Annual Dan Marino Foundation WalkAbout Autism & Expo. This event is a family fun walk & resource expo that brings thousands of individuals together to generate autism awareness, promote understanding and raise needed funds for the local autism community.
Download this event day social story playbook and event overview map to prepare yourself before the event.
When?
Saturday, January 27, 2018, from 8:00 a.m. to Noon.
Where?
The Hard Rock Stadium, Home of the Miami Dolphins, on the field and in the plaza.
Why?
Prevalence of autism in U.S. children increased by 119.4 percent from 2000 (1 in 150) to 2010 (1 in 68). Autism is the fastest-growing developmental disability. (CDC, 2008) YOU will help provide South Florida children, regardless of their financial resources, access to needed services, equipment and supports.
Who?
Everyone! Families, business owners, schools, non-profits... all are welcome. We have a team type for anyone and registering as an individual is simple as well. Our event is designed to provide an open and inviting environment for everyone to celebrate their differences and abilities together.
The Dan Marino Foundation WalkAbout Autism & Expo stays true to its slogan "Money Raised Here, Stays Here" by ensuring every dollar raised through this effort benefits our local community. Funds raised through this effort benefit local non-profit autism direct service providers, special needs programming at schools throughout South Florida, The Dan Marino Foundation, Marino Campus Broward, and Marino Campus Miami-Dade at Florida International University (FIU).

About The Dan Marino Foundation:
The Dan Marino Foundation, Inc., a 501(c) 3 organization was established by Dan and Claire Marino, motivated by their experiences in raising their son, Michael, who is diagnosed with autism. For over 25 years, the Foundation has been a leader in innovation and change, "empowering individuals with autism and other developmental disabilities." The Foundation has raised more than $62 million to create unique and impactful initiatives in the community. Among these first-of-their-kind initiatives are the Nicklaus Children's Hospital Dan Marino Outpatient Center, the Marino Autism Research Institute, Marino Adapted Aquatics, Summer STEPS Employment Programs, Virtual Interactive Training Agent Program (ViTA DMF), and now post-secondary programs at both Marino Campus Broward and Marino Campus Miami-Dade at FIU. For more information, please visit
danmarinofoundation.org
or
marinocampus.org
or
vitadmf.org
.