Expo Exhibitor & Vendor Opportunities
Each year, the DMF WalkAbout Autism & Expo, brought to you by Walgreens, presented by Badia Spices, brings thousands of participants out in support of the Autism Community. Participants of our event vary from newborns to seniors and consist of families and community teams from across the tri-county area.
Don't miss this great opportunity to showcase your products and services to a large audience of diverse families and businesses from throughout South Florida!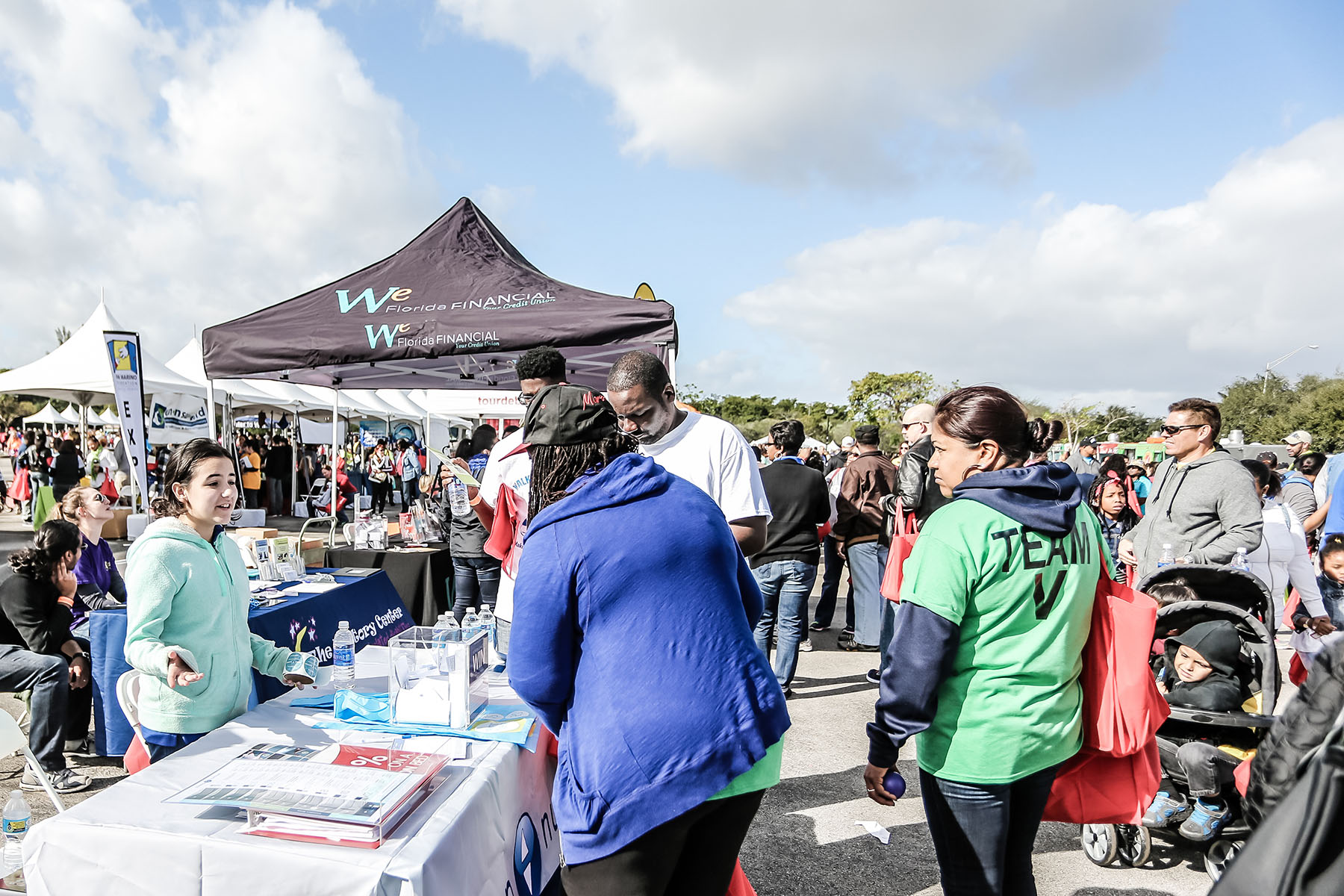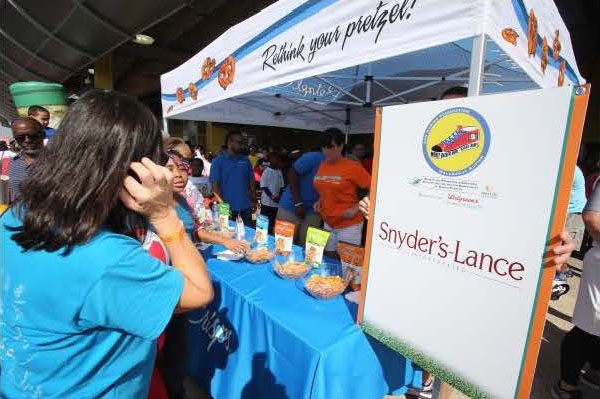 Thank you for your interest in participating in our Resource Expo. Applications have now closed!
If you have previously registered, event day details will be arriving soon.
Exhibitor & Vendor Information:
Non-Profit Exhibitor (Proof of 501(c)(3) status is required) $250.00
Non-Profit Exhibitors are strictly limited to the distribution of informational material & marketing collateral on event day. Exhibitors are not permitted to sell products and/or merchandise or solicit donations from event participants.
For-Profit Exhibitor or Vendor (Expo Marketplace) $500.00
For-Profit Exhibitors and Vendors are allowed to sell products and/or merchandise on event day.
Items provided to Exhibitors & Vendors:
One (1) Table and Two (2) Chairs. No electricity will be provided.
10x10 Tents and additional chairs/tables can be reserved for an extra charge.