Ways to Participate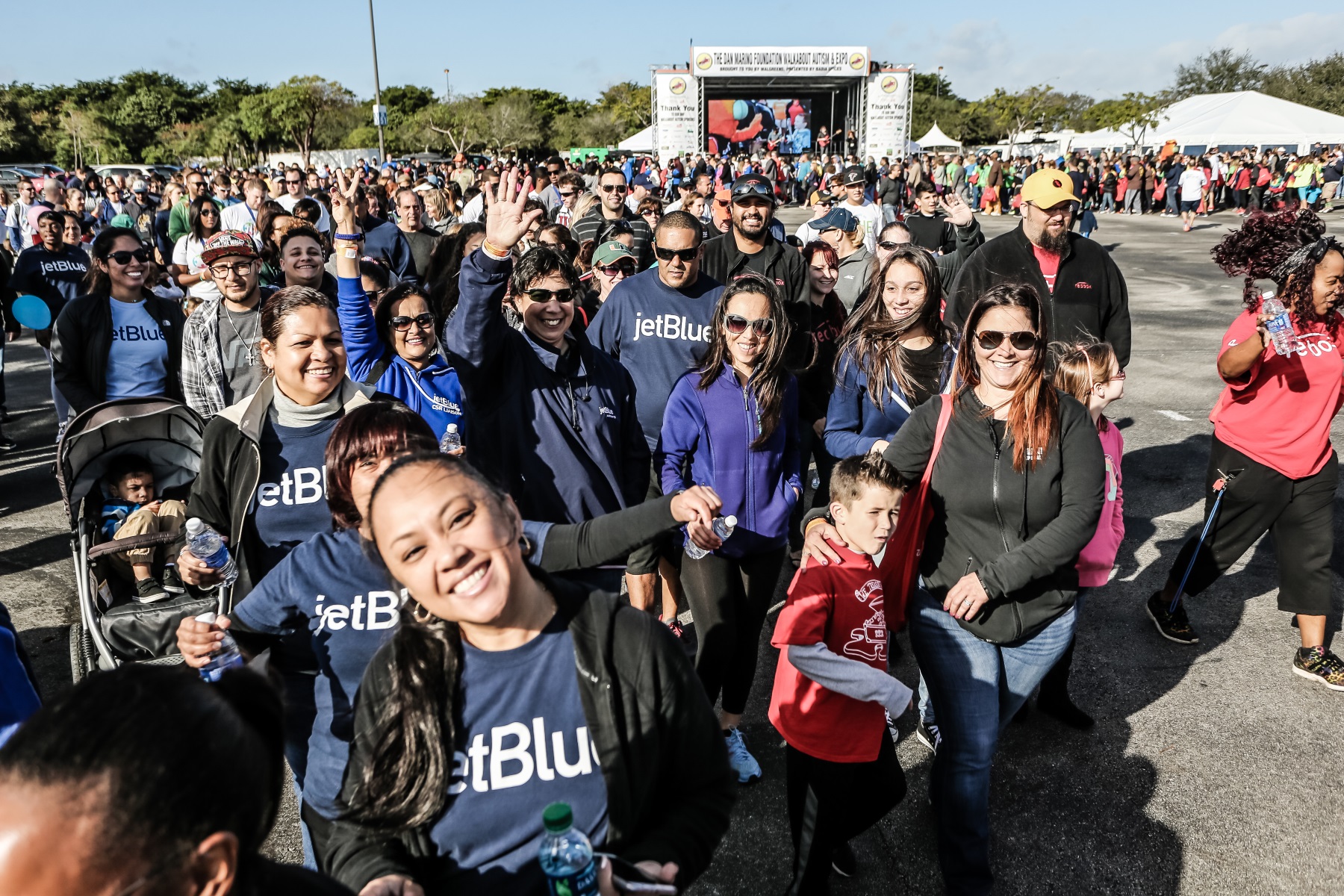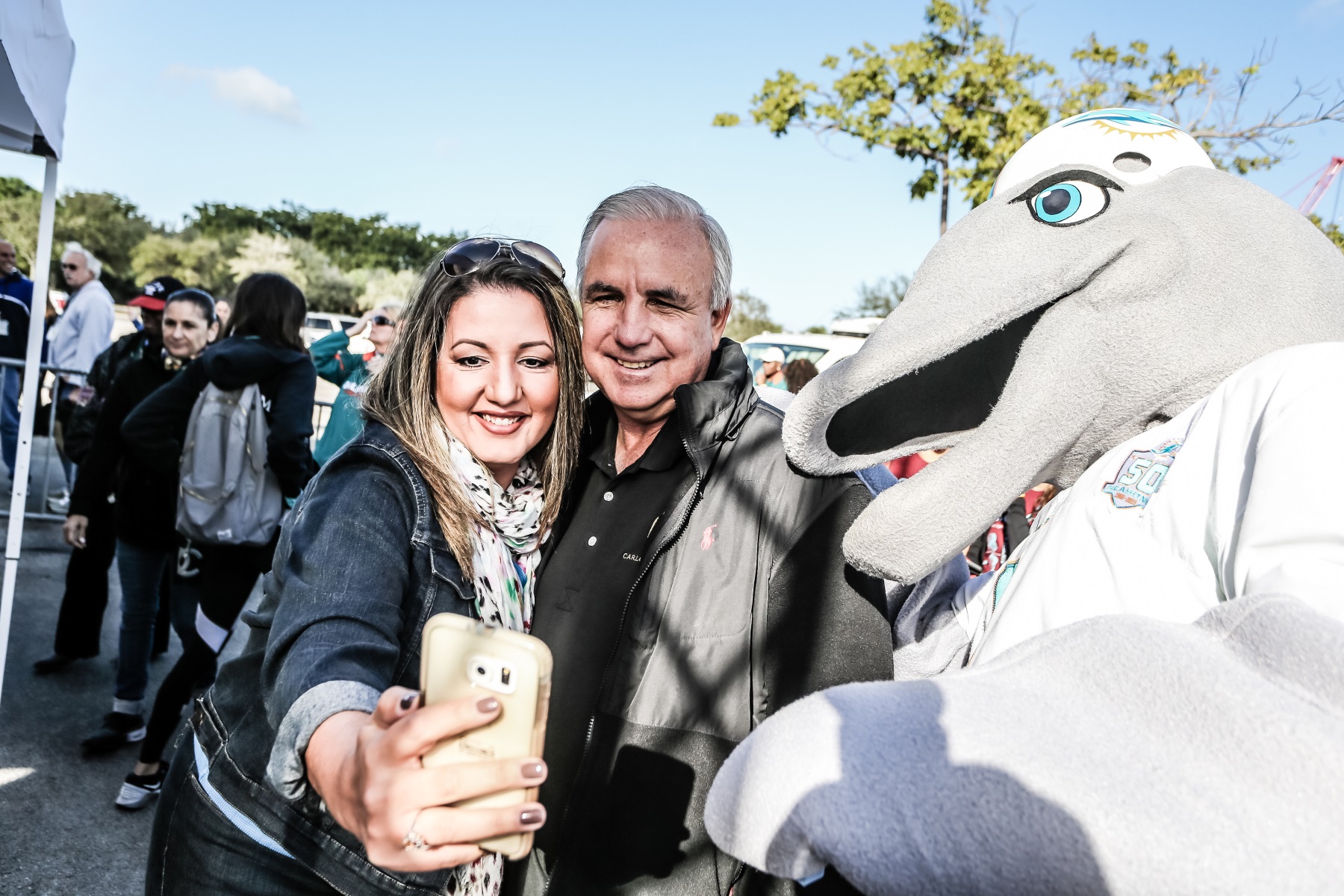 There are many ways to participate in the 8th Annual DMF WalkAbout Autism & Expo. From motivating your family and friends to create a walk team to joining our resource Expo and sharing your work with thousands of event participants. Whichever way you decide to get involved; we have an option for you!
When you sign-up a team, you are considered the team captain. After the team is officially registered, you can begin recruiting members to join your team and start fundraising with your teammates. Are you ready to take the first step?
Download the Team Captain Starter Kit!
Some of our popular types of walk teams are:
Pre-K to 12th Grade School Teams: 25% of the money raised by your team will go directly to your school.
Non-Profit Organizations: Raise awareness for your cause and ours. Non-profits that provide direct services to individuals with autism can be eligible to receive 25% back of the money raised by their team.
Company Teams: Team building and giving back to the community all rolled into one.
Family & Friends Teams: A great way to honor a loved one touched by autism or to rally your family and friends around a great cause.
Interested in joining a team that has already been created? Check in with the captain of the team you want to join and have them provide you with the exact name.
Participate as an individual, you will still be able to raise funds and participate in the contests. Attendance on the day of the event is not required.
Each year thousands of participants come out and enjoy the festivities offered by the WalkAbout Autism & Expo. Don't miss your opportunity to showcase your products and services to a large audience of diverse families and businesses from throughout South Florida! Want to register for the Expo? Click Here!
The DMF WalkAbout Autism & Expo, brought to you by Walgreens, presented by Badia Spices, recruits event volunteers in partnership with the Miami Dolphins Special Teams. Click the icon below to register with the Miami Dolphins Special Teams and join the event: