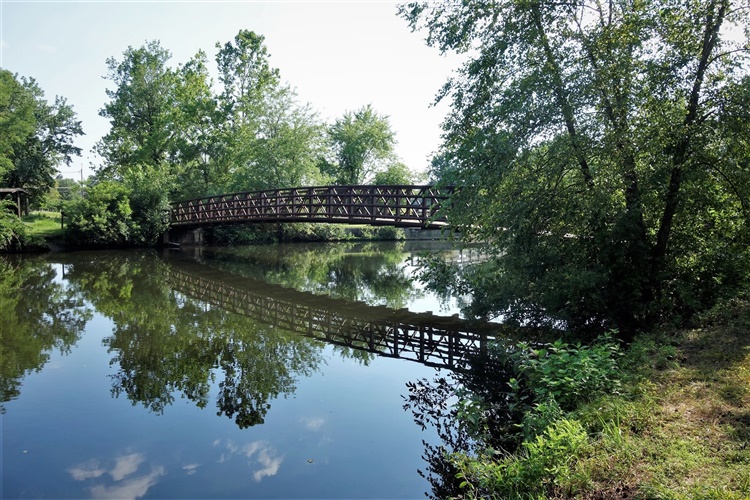 New York City-to-Philadelphia Greenway Ride: Lodging
A number of lodging options will be available for event participants on Saturday, May 16, in Princeton, New Jersey. Ride registrants may request access to a campsite at the Princeton Family YMCA (59 Paul Robeson Place) on a first-come, first-served basis. Participants must supply their own tent, which will be transported along with your luggage. If you would like to camp, you MUST indicate your interest at the time of registration. Tents must occupy a footprint no larger than 8-feet by 8-feet. If you have a special request about utilizing a larger tent to accommodate a larger group of riders, please contact our staff.
Riders who select premium registration and commit to the $1,000 fund raising level will receive a single-occupancy room at an area hotel at no additional cost. Breakfast on May 17 will be included.
There are several hotel options in Princeton in close proximity to the ride route:
Homewood Suites by Hilton Princeton (3819 US Route 1, Princeton, NJ 08540, 609-720-0550)
Location: 0.2 miles from the Greenway, 3.1 miles from the YMCA
Hyatt Regency Princeton (102 Carnegie Center, Princeton, NJ 08540, 609-987-1234)
Location: 0.6 miles from the Greenway, 2.7 miles from the YMCA
Nassau Inn (10 Palmer Square, Princeton, NJ 08542, 609-921-7500)
Location: 0.1 miles from the Greenway, 0.5 miles from the YMCA
---
FAQs • Fundraising Tools • Route • Transportation • Lodging • Volunteer • Contact Us • About Us