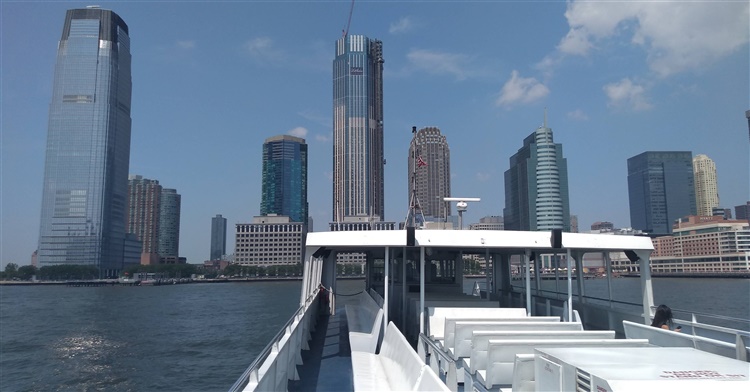 New York City-to-Philadelphia Greenway Ride: Transportation Information
There are a number of transportation options between New York City and Philadelphia. After starting the ride in New York City, ferry transportation from Manhattan to Newark will be included for all ride participants. From there, the ride will continue to Princeton, New Jersey, on Saturday, May 16, and on to Philadelphia on Sunday, May 17.
We are offering a shuttle service after the ride from Philadelphia back to New York City. Information on how to purchase tickets will be distributed via email to registered riders in March 2020.
In addition to the post-race event shuttle, there are several public transportation options between Philadelphia and New York. Click below for information on bike transportation policies for the following:
Amtrak (Note: only certain Amtrak trains offer carry-on bicycle service for Philadelphia to New York, and those trains have limited spots that must be reserved in advance using this link.)
SEPTA Regional Rail to NJ Transit (transfer in Trenton)
---
FAQs • Fundraising Tools • Route • Transportation • Lodging • Volunteer • Contact Us • About Us