Welcome to Cycle for Sight Virtual 2020!
Select the program you would like to participate in by clicking one of the buttons above.
Have a question or need help tuning in? Please contact us at 1.800.461.3331 x 271
Get

Moving
Mike Porter
Indoor Cycling
Your Program Host
Ramya Amuthan is the Cohost and Producer at Accessible Media Inc's daily Entertainment and Lifestyle audio show, Kelly and Company.
Read more
Schedule
8:00 am PDT | 11:00 am EDT Opening Ceremonies
8:15 am PDT | 11:15 am EDT Exercise Sessions
Spin Cycling Class #1 with Mike Porter
Strength & Cardio with Marla Erickson
Zwift Ride with Lowell Taylor
9:00 am PDT | 12:00 pm EDT Break and Announcements
9:10 am PDT | 12:10 pm EDT Exercise Sessions
Spin Cycling Class #2 with Mike Porter
Relaxing Yoga with Vivian Chong
Zwift Ride continues with Lowell Taylor
10:00 am PDT | 1:00 pm EDT Closing Ceremonies
Merchandise
For the first time ever, these awesome Fighting Blindness Canada hoodies and hats are available to everyone across the country to purchase! Grab your cool gear now and support Fighting Blindness Canada and vision research.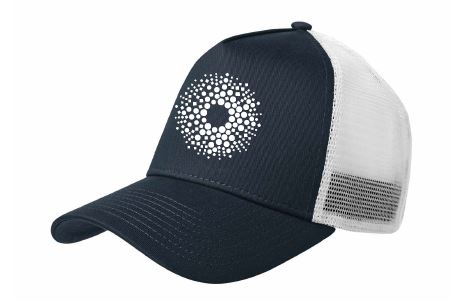 Purchase Now
---
Thank you to our sponsors