About us
The YMCA of Simcoe/Muskoka provides a wide variety of programs and services across the communities of Simcoe, Muskoka and Parry Sound. Whether it is through health and fitness programs, swimming lessons, licensed child care, employment/literacy services, immigrant services, leadership training for the not-for-profit sector, outreach and counselling programs for youth or camps for children, youth and families, Y programs inspire people to reach their full potential.
2020 Move to Give Update: This spring we postponed the 6th annual #MOVEtoGIVE with the hopes that we could reschedule the event for summer/fall 2020. As our top priority is to ensure the health and safety of the communities we serve, we have made the difficult decision to cancel Move to Give this year.
We would like to extend our thanks to our amazing sponsors who honoured their pledged sponsorship, with special thanks to Parkbridge Lifestyle Communities who was to be this year's presenting sponsor.
We look forward to next year's #MOVEtoGIVE and appreciate the community support we have received for this great event over the last five years in support of our charitable mission.
Imagine Canada Accredited
The YMCA of Simcoe/Muskoka is an Imagine Canada accredited charity serving Simcoe, Muskoka and Parry Sound. We are dedicated to the growth of all people in spirit, mind and body. The Y leverages partnerships with likeminded community orginizations to maximize impact and minimize duplication of service. The YMCA of Simcoe/Muskoka was the first Y in the country to be Imagine Canada Accredited.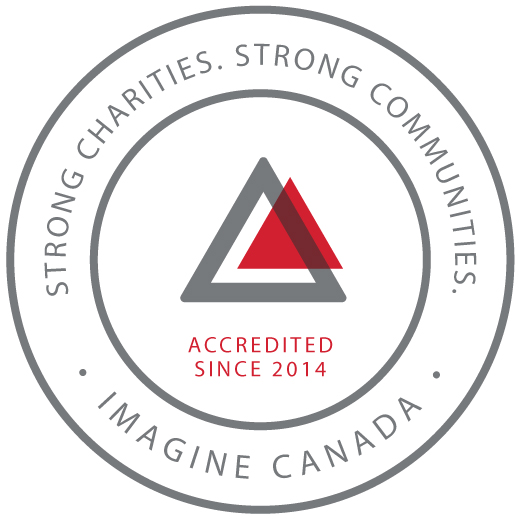 Media Inquiries
Louise Picot, Communications
YMCA of Simcoe/Muskoka
705-606-1549 ymca@louisepicot.com