About us
The YMCA of Simcoe/Muskoka provides a wide variety of programs and services across the communities of Simcoe, Muskoka and Parry Sound. Whether it is through health and fitness programs, swimming lessons, licensed child care, employment/literacy services, immigrant services, leadership training for the not-for-profit sector, outreach and counselling programs for youth or camps for children, youth and families, Y programs inspire people to reach their full potential. As you know, this has not been an easy year for our YMCA. However, because of the financial support of our donors and corporate sponsors, we have been able to reshape and reimagine the way that we work with people throughout the pandemic.
Imagine Canada Accredited
The YMCA of Simcoe/Muskoka is an Imagine Canada accredited charity serving Simcoe, Muskoka and Parry Sound. We are dedicated to the growth of all people in spirit, mind and body. The Y leverages partnerships with likeminded community orginizations to maximize impact and minimize duplication of service. The YMCA of Simcoe/Muskoka was the first Y in the country to be Imagine Canada Accredited.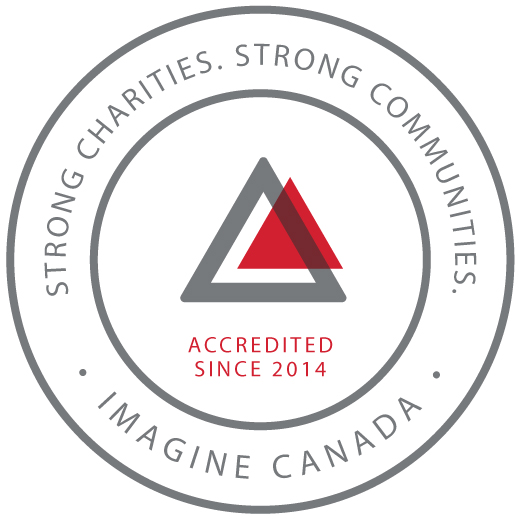 For further information, please click here.