Come and ride, leave your worries behind! Allow yourself to feel the joy of freedom and escape with Toronto's top spin instructors!
Find out about our amazing instructors!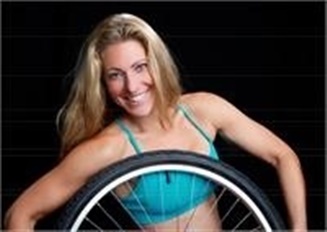 DANA ROCKET
Dana has always believed in following your dreams. Believe you can and YES you will. She believes that the ride is only part of the journey. Through her love of music and dance, she inspires, motivates and connects with her riders taking them to a happy place. She challenges your mind, your body and connects to your soul.
RORY PEDERZOLLI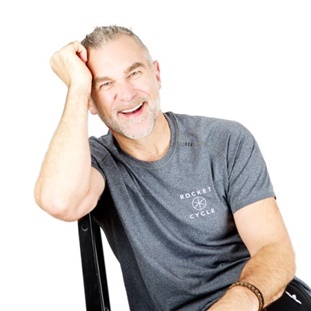 A ride with Rory is more than just exercise. Rory has been involved in the fitness industry for over 30 years, and has an understanding of form and function that will change your ride. Combined with his passion for fitness and love for music he will be sure to take you on a fun-filled journey througohut your ride. Be prepared to sing, laugh, and dance during Rory's classes as you hear your fave Top 40's tunes blasting!
MORE INSTRUCTORS COMING SOON........
If you would like to be an instructor please click here.