Come and ride, leave your worries behind! Allow yourself to feel the joy of freedom and escape with Toronto's top spin instructors!
Find out about our amazing instructors!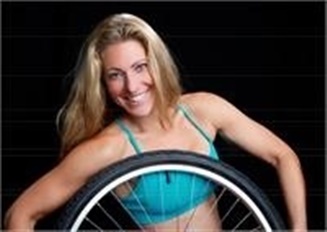 DANA ROCKET
Dana has always believed in following your dreams. Believe you can and YES you will. She believes that the ride is only part of the journey. Through her love of music and dance, she inspires, motivates and connects with her riders taking them to a happy place. She challenges your mind, your body and connects to your soul.
RORY PEDERZOLLI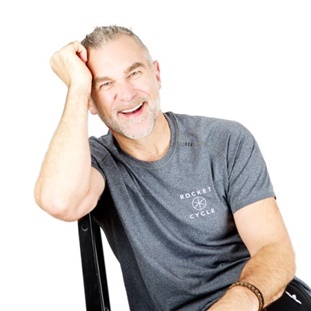 A ride with Rory is more than just exercise. Rory has been involved in the fitness industry for over 30 years, and has an understanding of form and function that will change your ride. Combined with his passion for fitness and love for music he will be sure to take you on a fun-filled journey througohut your ride. Be prepared to sing, laugh, and dance during Rory's classes as you hear your fave Top 40's tunes blasting!
GEORGE CHAKER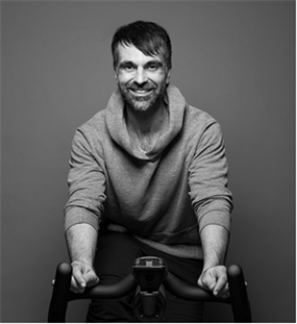 A fitness professional and DJ of 20+ years, music is the fuel that drives George's multifaceted career path. His love for music , health and celebrating life, together with an unwavering dedication to his crafts and his spirited personality have made him a major fixture in Toronto's music and fitness scenes.
With a long history in both industries, he's owned trend setting fitness clubs and played the hottest parties, in recent years George has shifted his musical focus to playing private parties, corporate events and weddings... and of course rocking out his almost always sold out fitness classes with playlists that will make you sweat and shake twice as hard.
COURTNEY GRAFTON
Courtney is originally from Calgary, AB but grew up in London, ON. She moved to Toronto 4 years ago after backpacking Australia and South East Asia and began indoor cycling as a rider. After getting certified, Courtney has now been teaching spin class for 1.5 years at Spokehaüs in cityplace thriving off the energy of her riders in every class. She loves a wide range of music from edm to Latin and her specialty, hip hop! Courtney's classes are known for her intensity on the bike and love of a good quick pace. When she's off the bike she runs her own dog walking business channeling her love of animals. Fuelled by coffee and good vibes, Courtney is always ready to push riders to step outside of their comfort zone and light it up!
LIZ SMITH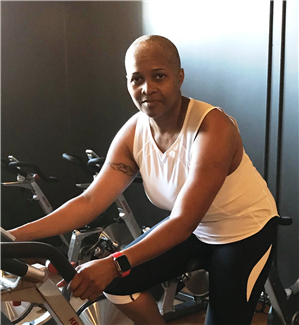 Meet Liz Smith. She is a certified spinning instructor who leads safe, effective and exciting rides that deliver the physical and mental challenges that help riders achieve their goals. She has been teaching for over 20 years and enjoys coaching and leading group rides across the GTA. She has a passion for fitness and health and enjoys enhancing the lives of individuals one fitness goal at a time.
KAREN BRAR
As a retired contemporary dancer, Karen turned to spinning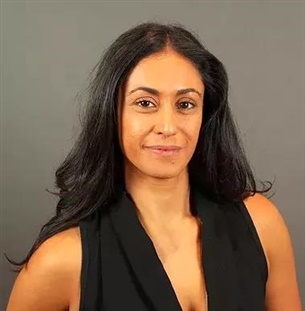 and yoga to heal injuries and continue to build strength in a mindful way. This knowledge of connecting to movement in a mindful way turned into a passion to share with others. Karen started by teaching spin in 2005, keeping a strong focus on building strength through form. Through the years, her teaching style remained centred around the importance of form for a stronger ride, and integrated a sense of mindfulness to achieve a balance between effort and ease. Whether its yoga, spin, barre or meditation, Karen's classes focus on an experience that goes further than just the physical, by bringing attention to connecting one's whole self and uncovering one's deeper potential. Karen's spin rides are known for building a mindful connection to the body, while focusing on building strength through form and finding balance between ease and effort in an intense ride of endurance, climbs and sprints.
MORE INSTRUCTORS COMING SOON........
If you would like to be an instructor please click here.