REWARDS
The Walk to End Genocide is a fundraiser and public demonstration to express and build support for refugees and communities affected by gennocide, mass atrocities and acts of inhymanity world-wide.
JWW is grateful for your hard work to raise much-needed funds. We thank you and invite you to participate in our Go the Extra Mile rewards program. *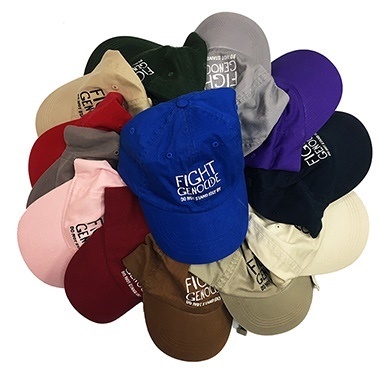 How it works:
Raise $100 to earn a JWW Fight Genocide hat to wear at the Walk. To help reach this goal, you may donate the difference at check-in to claim your hat.

To become eligible for more rewards from our Rewards Catalog, you must raise a minimum of $250. The Walk website will stay open for donations until June 1 to help you reach your fundraising goal.

After June 1, fundraisers eligible for a reward will receive an email providing redemption instructions and reward level confirmation.

Reward categories:
• Raise $100 to receive a JWW Fight Genocide hat on Walk day.
• Raise $250 by June 1 and choose from JWW merchandise such as hoodie, yoga pants, water bottle, etc.
• Additional fundraising levels and rewards will be added to the Rewards Catalog until May 15, so check back often and please, Go the Extra Mile!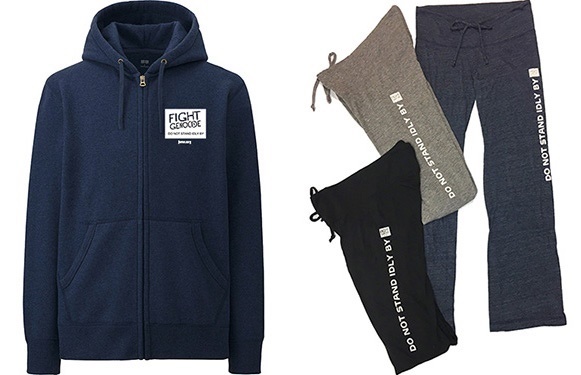 *Note: All fundraising rewards are based upon individual fundraising. Team totals and general donations are not applied to the Go the Extra Mile Rewards program.