About the Walk
The Walk for Life is the largest prolife event of its kind in New York State. It is a family friendly festival designed to raise the awareness and funds necessary for CompassCare to erase the need for abortion. In 2017, over 800 people representing 77 Rochester area churches participated in the Walk for Life.
As a pledge-raising Walker, procuring sponsors and walking, you give others the opportunity to protect preborn boys and girls. And you provide CompassCare with the ability to continue reaching and serving women at-risk for abortion in our community.
This year's goal is to raise $264,000 in order to see 400 babies born to women seriously considering abortion. Protect the image of God – Walk for Life!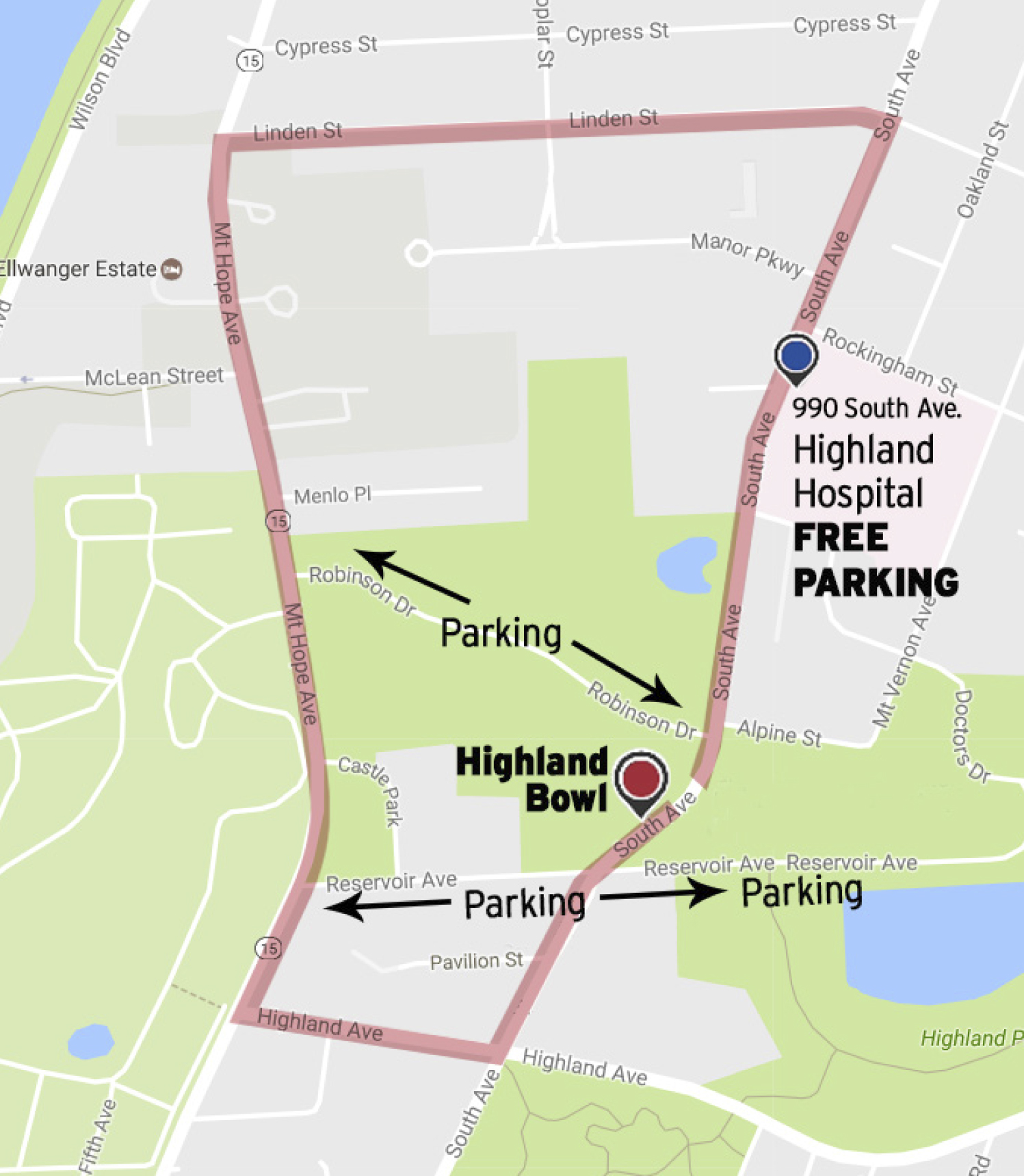 Schedule
Registration:
9:00 AM
Walk Begins:
10:00 AM
Hot Dog Roast:
11:00 AM
Walk Concludes:
12:00 PM