FUNDRAISER REWARDS
When you Go the Extra Mile, we thank you with a variety of special rewards.
How it works:
It's simple: the more you personally fundraise*, the more rewards you earn. Top fundraisers can earn JWW merchandise PLUS raffle tickets for a Walk-day giveaway!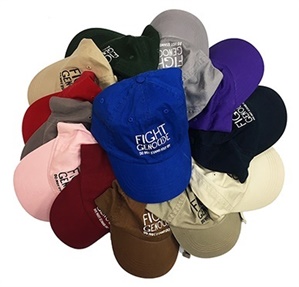 Reward Levels:
Personally fundraise* $100 and receive a JWW Fight Genocide HAT.







Personally fundraise* $250 and earn a JWW C.A.R.E. WATER BOTTLE.
Personally fundraise* $500 and earn your choice of a JWW SWEATSHIRT or YOGA PANTS.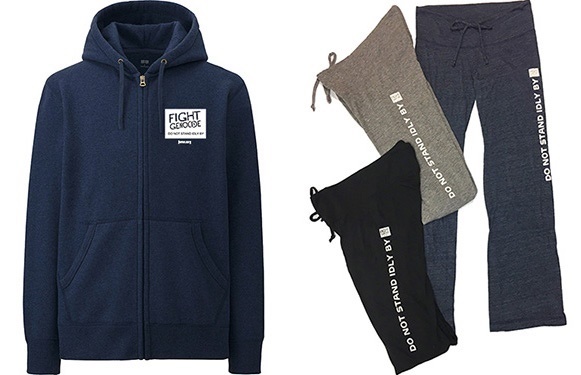 Collecting Your Rewards
The JWW hat, water bottle, and sweatshirt & yoga pants will be available to all qualified fundraisers the day of the Walk. If you have come close but not met the goal for one of these items, you will be able to donate the difference to earn the reward on the spot. For example, if your fundraising total on the day of the Walk is $85, simply donate $15 and the hat is yours. Also, these rewards are cumulative, meaning if you have raised $500, you get the hat, AND the water bottle AND the sweatshirt or yoga pants.
*Note: All fundraising rewards are based upon individual fundraising, which is the amount shown on your personal page. Team totals and general donations are NOT applied to the Go the Extra Mile Rewards Program.
As always, contact us with any questions.