Contact Us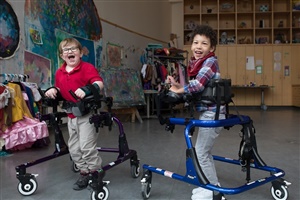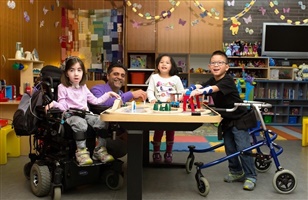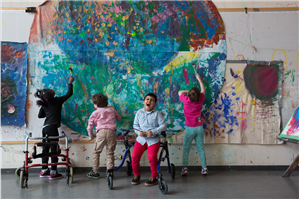 We want to hear from you! Please give us a call if you would like more information on:
Cause-Marketing & Sponsorship Inquiries – Molly McKeown at mmckeown@hollandbloorview.ca or 416-425-6220 ext. 7035
Event Day Information – Paige Cunningham at pcunningham@hollandbloorview.ca or 416 425 6220 ext. 6037
Volunteer Opportunities – Victoria Bertini at vbertini@hollandbloorview.ca
Learn more about your impact by visiting: hollandbloorview.ca
Let's get social!
Stay up to date with all the excitement by visiting our Facebook Page, coming soon!
Getting There
Trace Manes Park, 110 Rumsey Rd, East York, ON M4G 1S8
By Car
Free parking is available around Trace Manes Park and in many residential streets around the area.
By TTC
Visit TTC's Trip Planner for the best route options!