Our Sponsors
We are so incredibly grateful for the support we receive from our sponsors!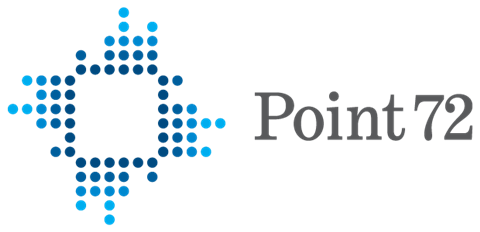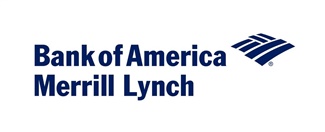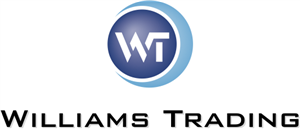 In Kind Sponsors
Check back frequently as we update this page with our newest sponsors!
Become A Sponsor
Our sponsors make The RIDE For Our Vets possible, and your company can be one of them. Sponsorships range from $1,000 to $15,000. Click here to view our sponsor deck.
For more information, contact Emilie Latainer or call 212-989-1111 x104.