Volunteer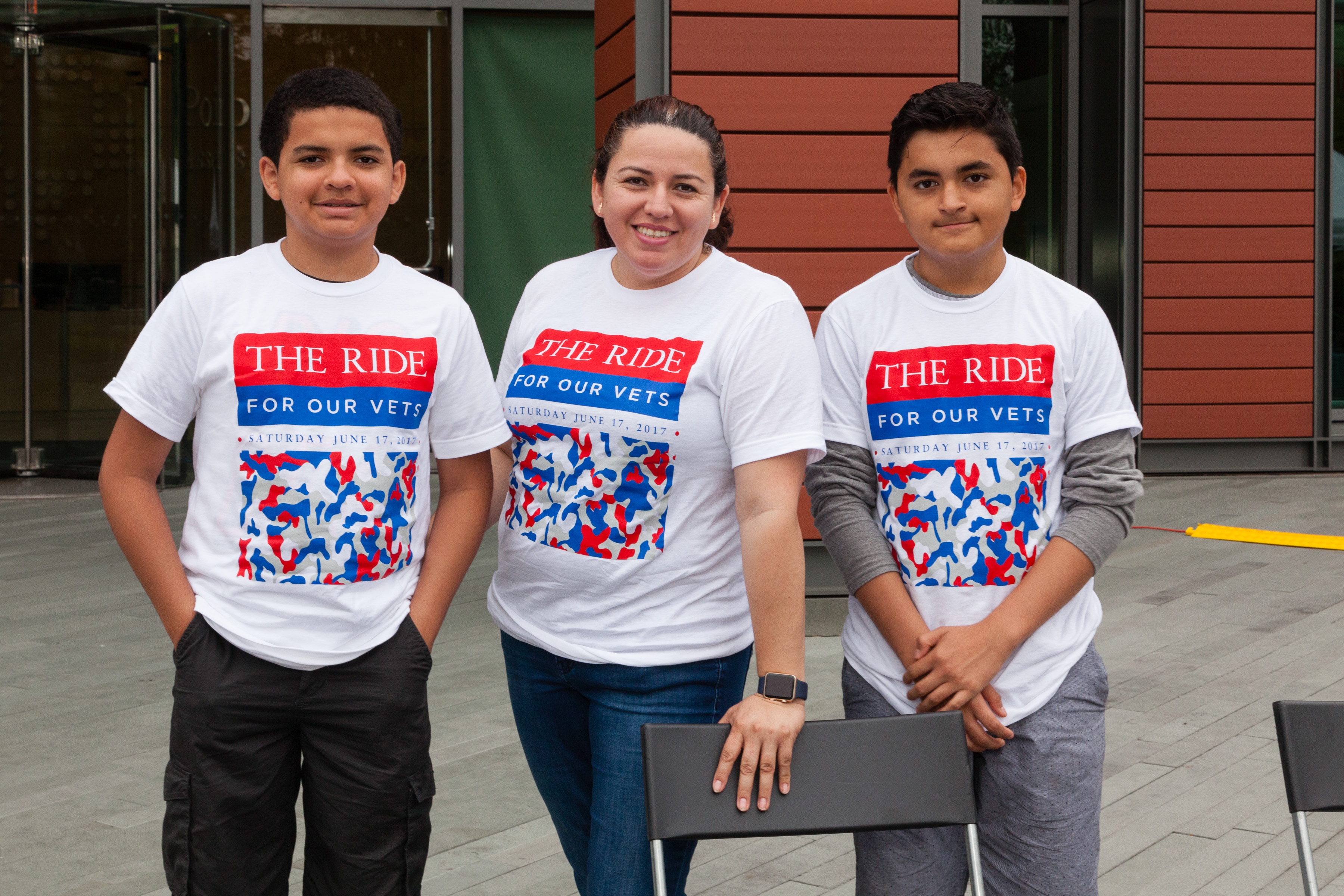 Be part of the team that makes The RIDE go! Throughout the event, as a member of a volunteer team, you'll keep the riders and 5K walkers happy. You may be assigned to an "oasis" (rest stop) team, or you may drive a sweep vehicle, or perhaps you'll help serve breakfast and lunch - there are opportunities for almost every interest! We also have specialty teams for medical positions, bike techs, and people who own a motorcycle. Regardless of your interests and abilities, there's a volunteer team for you.
First, register as a volunteer; as The RIDE approaches, we'll ask you for your top assignment choices, and then we'll place you on your team. To learn more about the volunteer roles and other important information, please check out our volunteer manual!
There's no registration fee to volunteer, and although you're not required to fundraise, you're certainly welcome to do so. Some of our volunteers raise hundreds of dollars each year!
Volunteer registration is open! Questions or concerns? Please reach out to Tyler at ttimken@globalimpactpro.com or 212-989-1111.
Please note- Online volunteer registration will be closing on Friday, June 8th to ensure all volunteers receive proper training! If you are interested in volunteering and online registration has closed, please reach out to Tyler directly!