About us
The YMCA of Simcoe/Muskoka provides a wide variety of programs and services across the communities of Simcoe, Muskoka and Parry Sound. Whether it is through health and fitness programs, swimming lessons, licensed child care, employment/literacy services, immigrant services, leadership training for the not-for-profit sector, outreach and counselling programs for youth or camps for children, youth and families, Y programs inspire people to reach their full potential.
This year marks the Y's 5th annual "Move to Give" event. On April 6, 2019, more than 1,500 people at 8 different locations will join together to raise funds through a wide variety of physical activities. In just one day, our goal is to raise over $100,000 in support of the Y's efforts to build healthy communities.
About the YMCA of Simcoe/Muskoka
The YMCA of Simcoe/Muskoka is an Imagine Canada accredited charity serving Simcoe, Muskoka and Parry Sound. We are dedicated to the growth of all people in spirit, mind and body.
A Charity of Choice
The Y leverages partnerships with likeminded community orginizations to maximize impact and minimize duplication of service. The YMCA of Simcoe/Muskoka was the first Y in the country to be Imagine Canada Accredited.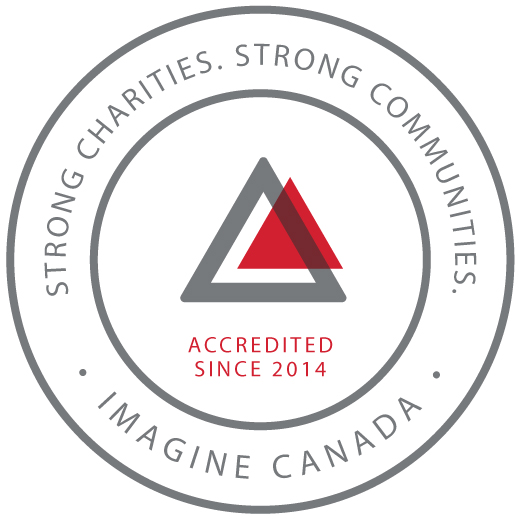 Media Inquiries
Louise Picot, Communications
YMCA of Simcoe/Muskoka
705-606-1549 ymca@louisepicot.com